Don't Let Bed Bugs Threaten Your Livelihood
When bed bugs invade your business, they put your reputation and success at risk. You need a solution that works fast and is discreet. That's where ThermalRid comes in. Our bed bug treatments work in just one day, and our service technicians understand the importance of being inconspicuous. At ThermalRid, our business is bed bug control and our heat treatments are the best method available to eliminate bed bugs. Our treatments are safe, effective, and take one day, so your business can get back to business!
Our Commercial Process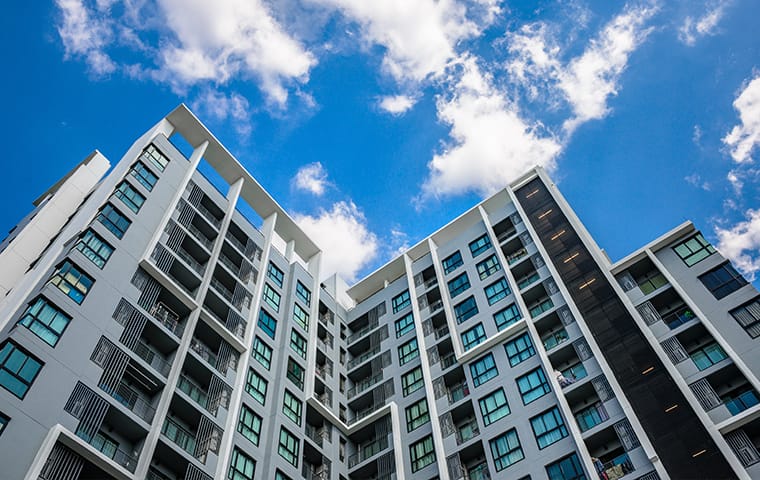 Over the years, we've perfected the most effective bed bug treatment available. Heat treatments are effective at eliminating bed bugs in all stages of development, are safe for your employees and customers, and are eco-friendly. What should you expect from our bed bug heat treatment process?
Inspection
We'll begin with an inspection to determine the scope of your bed bug problem, as well as a free quote. You'll be provided with a pre-treatment checklist to complete before we begin the bed bug treatment.
Treatment
Treatments take about eight hours from start to finish, and your business must be vacant during the process. We'll arrive and do a walkthrough to ensure everything is ready to go. We'll bring heaters and fans inside to bring your building up to 135 degrees. During the process, our technicians will enter the building to eliminate any cold spots where bed bugs may try to go for refuge.
Completion & Follow-Up
Upon completion of the heat treatment, we will remove the heaters and fans, and your building will cool back to normal in about two hours. If the infestation is particularly bad, we'll also apply a chemical treatment for maximum effectiveness. You'll receive a post-treatment checklist to complete. Best of all, our treatment comes with a 30-day warranty!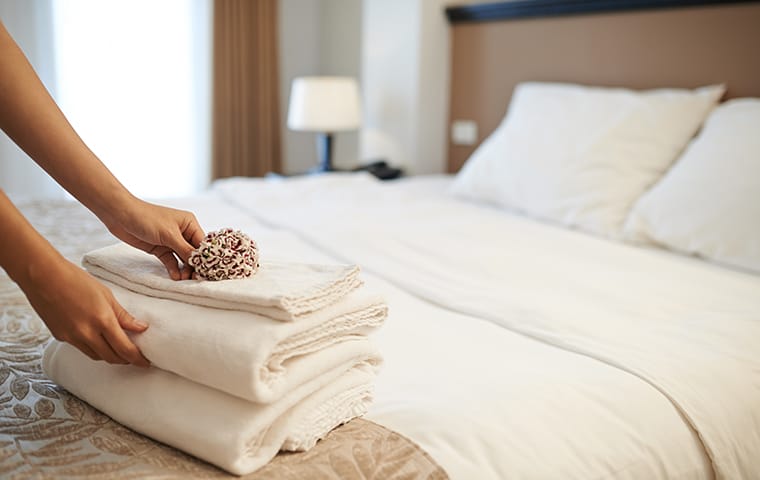 Hospitality
Whether you run a hotel with hundreds of rooms or rent out a single-room cabin on Airbnb, a bed bug infestation will destroy your business in the blink of an eye! Stop those bed bugs in their tracks with ThermalRid's effective, one-day heat treatments.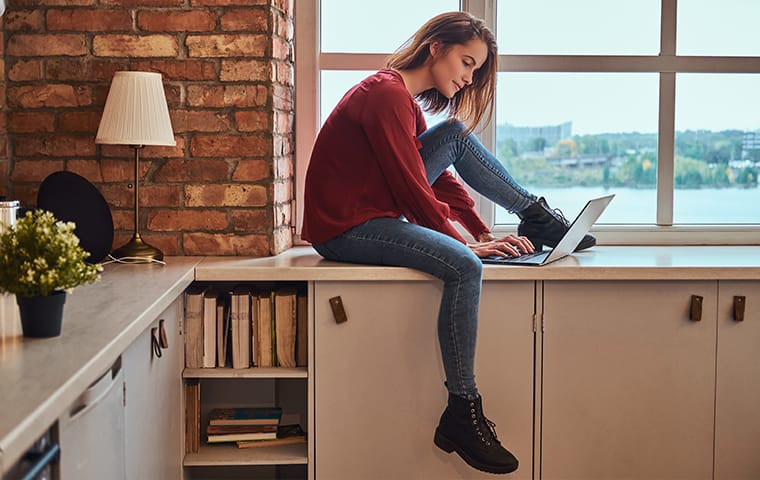 Universities
With college students continually moving in and out of dormitories, a bed bug infestation is more a matter of "when" than "if" one will occur. When the inevitable happens, partner with ThermalRid for a safe, fast, and effective bed bug solution.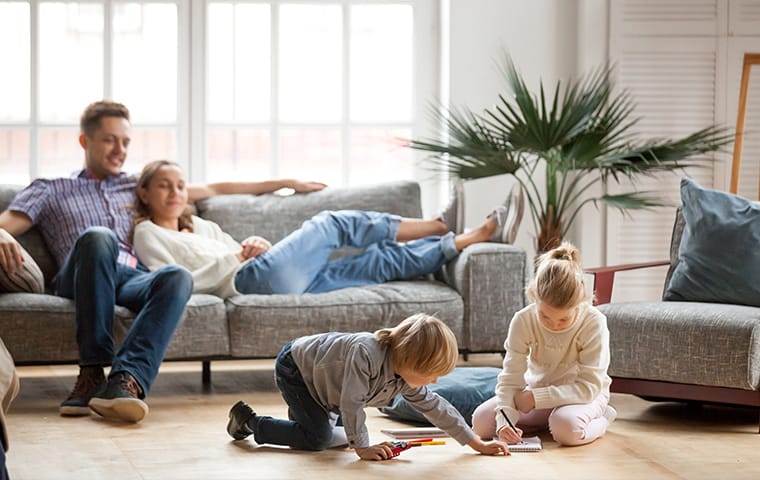 Apartment Buildings
If bed bugs infest one apartment or condo, it's only a matter of time before they make their way through the entire building. Whether the bed bug infestation is big or small, put an end to it quickly with a quality heat treatment from ThermalRid.
Why ThermalRid Is Your Business's Best Choice For Bed Bug Control
Choosing the right pest control company to take care of your business's bed bug problem is no small decision. Making the wrong decision can put your employees and customers at risk and damage your business's reputation. Here are some reasons why ThermalRid is the best choice in bed bug control:
We provide discreet service that won't announce to your neighborhood that your business has a bed bug problem.

We focus exclusively on bed bug elimination, making us the premier bed bug control company in the area.

Our technicians are expertly trained to provide effective treatments that work immediately.

We have an A+ rating from the Better Business Bureau.

Our treatments come with a 30-day warranty.

We are HomeAdvisor approved.

Our treatments eliminate bed bugs in one day.

We provide treatment to cities and towns within a two-hour radius of Nashville.

We use heat treatments, which are the fastest and most effective bed bug treatments available.

For bad infestations, we also provide a chemical treatment after the heat treatment for maximum effectiveness.

We provide clear instructions for what business owners need to do to prepare for the treatment and what you need to do after the treatment is complete.
You Can Trust ThermalRid To Do The Job Right
When bed bugs threaten your business, you need a reliable bed bug control company you can trust. With a decade of experience eliminating bed bug infestations, ThermalRid gets the job done right. We understand your need to get back to business as quickly as possible, which is why our effective one-day treatments are the perfect solution for business owners in Tennessee. For more information, or to schedule a bed bug inspection for you Greater Nashville business, contact us at ThermalRid today!
Request Your Free Quote
Complete the form below to request your free quote.